Little Flock Baptist Church Uses Endowment Funds to Support Vision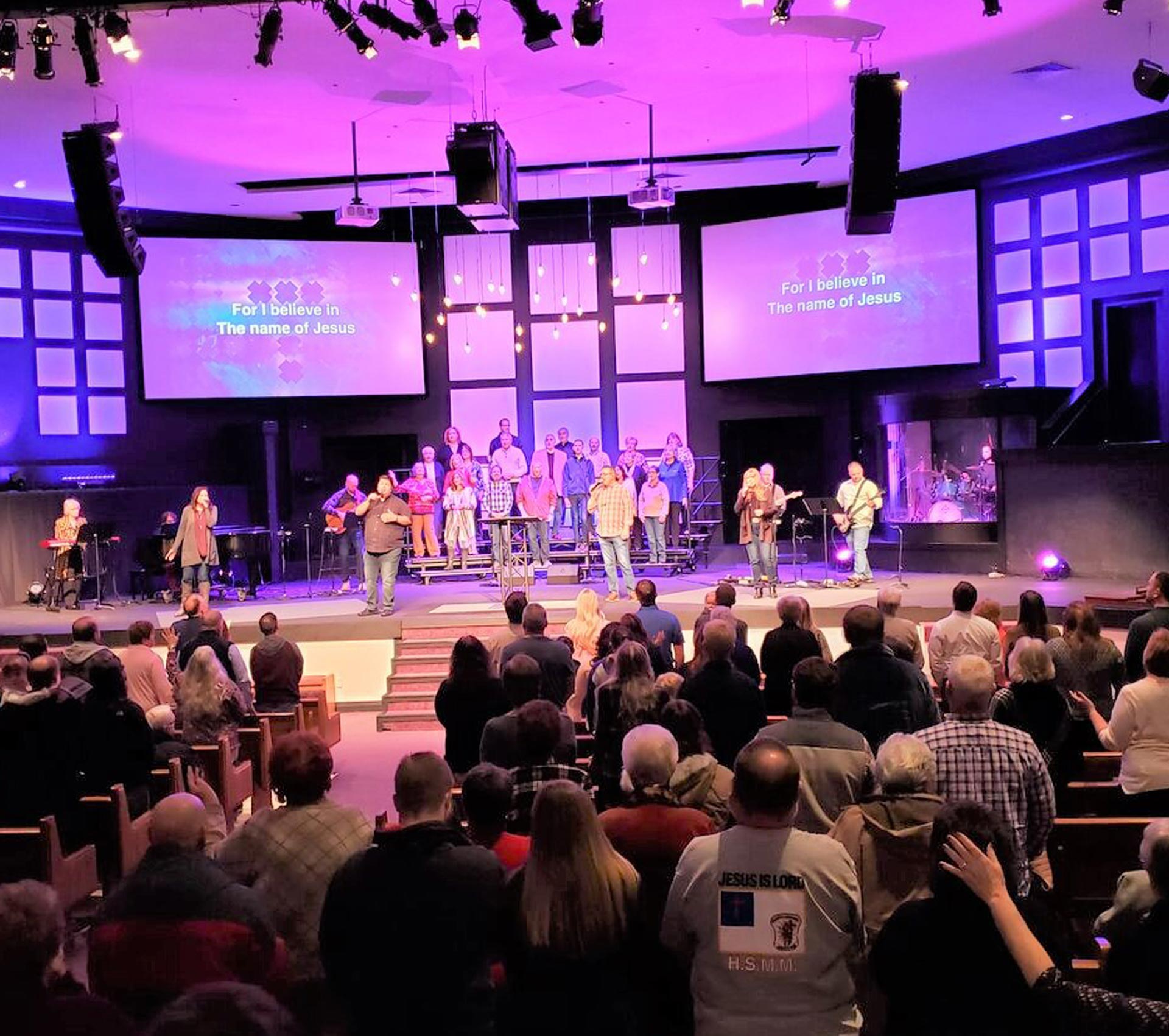 Little Flock Baptist Church in Shepherdsville believes "People Matter." It is a place where people from all walks of life can come together to worship, pray and grow in their faith.

As the pandemic restrictions started to subside in 2021, Little Flock teamed up with the Kentucky Baptist Foundation (KBF) to set up two church endowments: a general endowment fund for church operations and a missions endowment fund to support the church's efforts through missions.
Little Flock is passionate about extending Christ-like love and wisdom to their community and around the world. And they are passionate about doing that until the Lord's return.
Starting an endowment fund is a commitment to the future. Current members provide resources to fund the ministry of future generations.
There are two ways of building an endowment: 1) build an endowment in stages with multiple donations increasing it over time, and 2) build an endowment with larger one-time gifts, such as an estate gift. Little Flock is pursuing both strategies.
Many of our churches face financial strain because of the lack of endowment funds. They don't have enough money saved up for when they need it most—during difficult times such as an economic downturn, natural disaster or pandemic.
There are numerous factors to consider when starting an endowed church fund, but it is easier than you think. KBF can help your church with the setup process—initial funding, vision casting, promoting the endowments and investment considerations.
Just like our partnership with Little Flock Baptist Church, the Kentucky Baptist Foundation wants to collaborate with you and your church to "Fund the Great Commission." An endowment can empower the church's ministry for generations.
Talk with a trusted financial professional.
Get your questions answered so you can use your resources to outsize your individual impact.