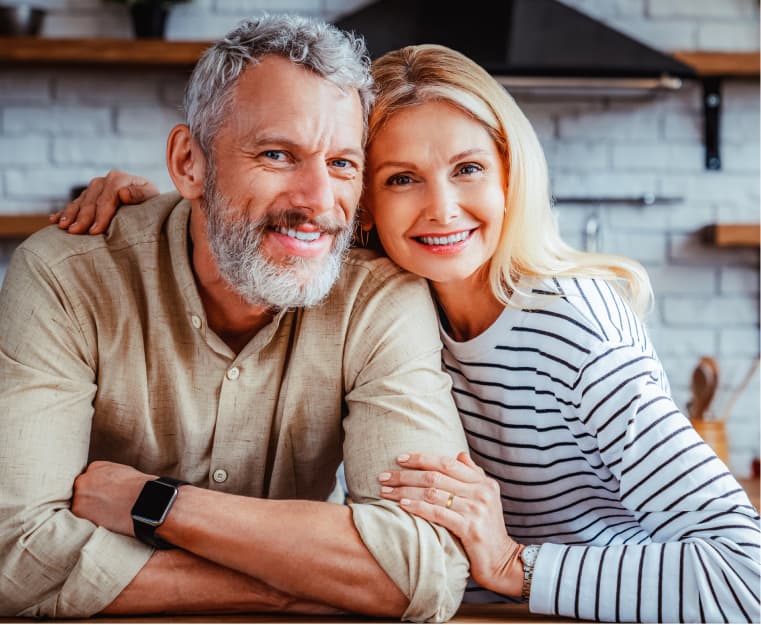 We exist to guide churches, institutions, and individuals in funding the "Great Commission" through investments, endowments, and legacy giving.
To promote a spirit of generosity that encourages Kentucky Baptist to change the world for Christ.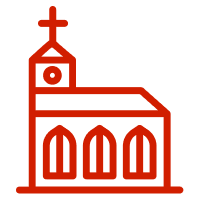 Your financial partner in ministry since 1945
Making financial decisions can be overwhelming or intimidating. Sometimes it feels easier to delay your decision than navigate the investment process. That's why we're excited to come alongside you to help you wisely manage your money to further the Kingdom of God.
Whether you're seeking financial guidance, not sure how to best invest resources, or want to establish a fund, we're one phone call away. Unlike secular institutions, we uniquely understand your desire to further Biblical causes—and we're here to help you do that.
We actively manage more than $235 million across 900+ accounts and partner with PNC to ensure your money is safe and protected. With our commitment to serving Kentucky Baptist churches and Christian ministries around the world, you can be confident your resources won't support causes in conflict with your beliefs.
As experienced financial professionals called to ministry, we're passionate about using the skills God has given us to further His kingdom. Together, we can faithfully steward God's money to fund the Great Commission and make a lasting impact in our communities and around the world.
Trust
---
We have 75 years of Christ -centered testimonials.
Competence
---
We have a distinguished record of advancing the great commission.
Integrity
---
We have acted as a fiduciary in funding the gospel message in Kentucky and around the world.
Distributed in Ministry Assistance
Years of Steadfast Service
Talk with a trusted financial professional.
Get your questions answered so you can steward your money wisely.