Establish a charitable endowment to provide ongoing support to your church or favorite ministry.
Invest in the future of organizations you care about.
One financial gift only goes so far. But with a charitable endowment, you can support your church or favorite ministry for life. Our team is here to help you evaluate the best way to establish an endowment in alignment with your giving goals—so you can steward your resources well and build a legacy of giving back.
Managed by you without professional help
Professionally managed with your input
Provides a stable giving stream to your church or favorite ministry
Continues beyond your lifetime
Expands ministry capacity for a longer-term impact
Are you ready to make a gift with eternal impact?
It's simple! Here's how it works:
Step 1
Schedule a free consultation.
Step 2
We'll build a solution that works for you.
Step 3
Watch your money and ministry impact multiply!
One fund. Infinite impact.
Kelly inherited a large sum of money and wants to donate it to her local church. Instead of giving a one-time gift of $50,000, she puts the money in an endowment fund which will distribute about $2,000 annually to the church—forever!
After 25 years, the church will have received more than the initial $50,000 contribution, but her gift doesn't stop there. Over time, her fund of $50,000 will turn into $100,000, $500,000, and keep growing.
By giving through an endowment fund, Kelly multiplied her gift and her impact!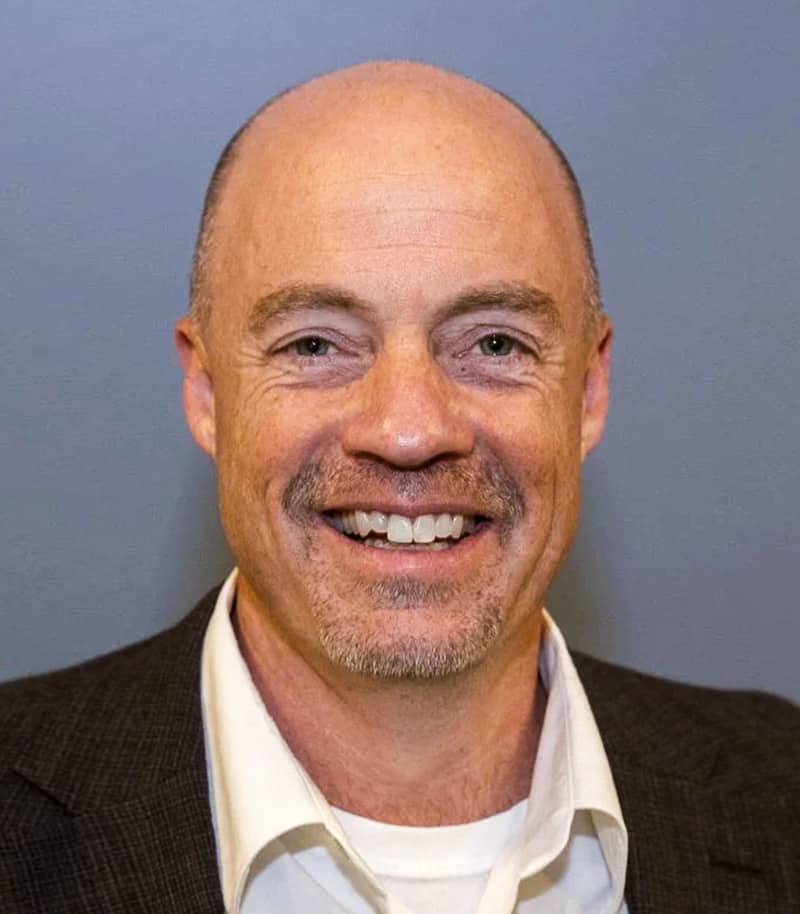 "The foundation's fantastic fiscal management of our endowments enables us to focus on the work at hand – the work of educating young people for time and eternity."
---
Larry A. Gritton, Jr.
President, Oneida Baptist Institute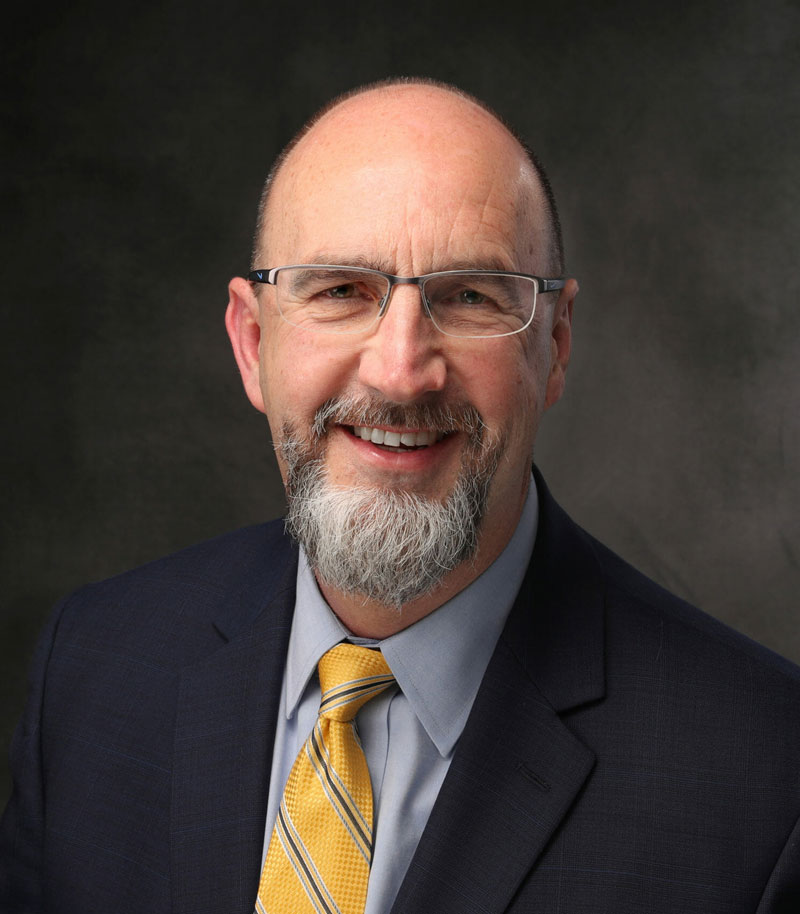 "They invest funds in such a way as to honor our deeply held convictions and values while helping individuals and organizations steward their resources to help fund the Great Commission."
---
Dr. Todd Gray
Executive Director-Treasurer, Kentucky Baptist Convention
Start building your legacy of generosity today.
Get your questions answered so you can use your resources to give back.