Get the latest investment research and analysis to guide your decision making.
We partner with PNC, one of the leading banks in the United States, to prepare detailed investment reports.
Receive regular investment reviews virtually or in person on your preferred schedule.
Our team is just one phone call away and returns after-hour messages within 24 hours.
Enjoy a complete package of investment management, administration, and fiduciary oversight at a lower cost.
You always have access to your account statements online.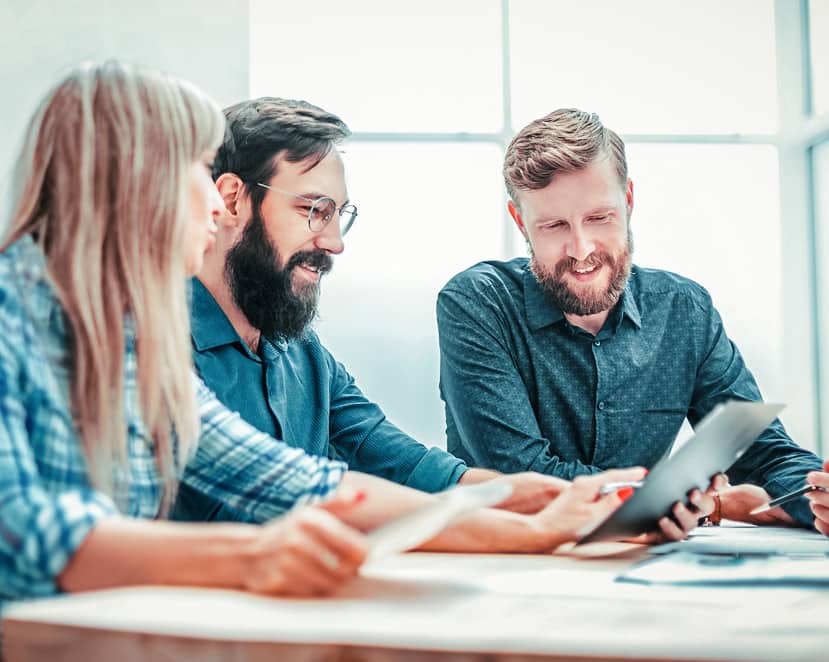 Learn more about how investing your money can expand your capacity for outreach.
Investing your church or ministry's money through a short-term fund is a low-risk method to put your cash to work.
Explore our financial services.
Endowments
Get guidance on how to establish an endowment benefitting your church or ministry.
Education
Schedule a financial seminar at your church or ministry event.
Stock Gifts
Learn how to manage donations made in the form of stock gifts.
Real Estate Gifts
Our team can help you evaluate and accept real-estate donations.
Legacy Giving
Develop a strategy to wisely steward legacy gifts while honoring donors' wishes.
Scholarships
Set up scholarships for students in your church or community.
Cemetery Fund
Establish a fund to maintain your cemetery.
Reserve Funds
Invest your excess cash, protect your resources, and grow your ministry.
Charitable Annuities
Offer smart giving opportunities to your donors.
Talk with a trusted financial professional.
Get your questions answered so you can expand your ministry.