Dr. Charles Barnes, a Kentucky Baptist Statesman
The Kentucky Baptist Foundation mourns the loss of a cherished leader and friend, Dr. Charles Barnes. Remembered for his character, professionalism, and passion, Chairman Barnes' influence on the KBF was indispensable and his impact profound. Serving as Interim KBF President twice, he was a beacon of wisdom and was a true statesman for our Kentucky Baptist community. His friendship and counsel were invaluable, and his absence will be deeply felt. As we reflect on his significant contributions and legacy, our prayers are with his wife Shelva and the Barnes family.
French B. Harmon, Ph.D., KBF President & CEO
Let's advance the Kingdom of God together.
We are committed to funding the Great Commission and helping others do the same through faithful stewardship of resources.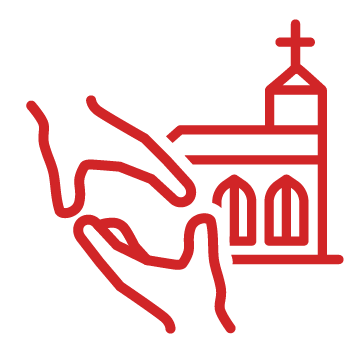 Mission Minded
We're passionate about using the financial skills God has given us to help you further His kingdom.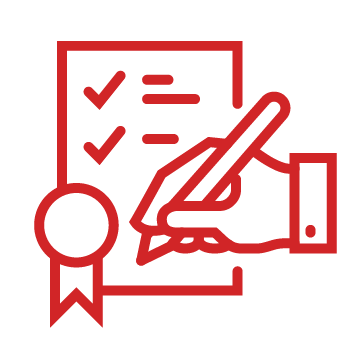 Socially Screened
Have confidence your resources won't support organizations or causes in conflict with your beliefs.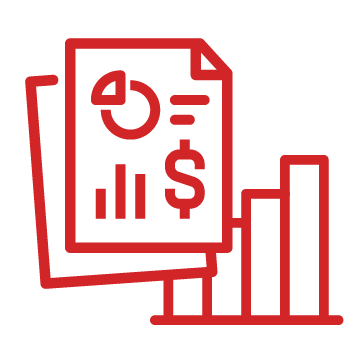 Customized Solutions
Choose how you want to invest your resources to make the biggest impact for the causes and people you care about.
Distributed in Ministry Assistance
Years of Steadfast Service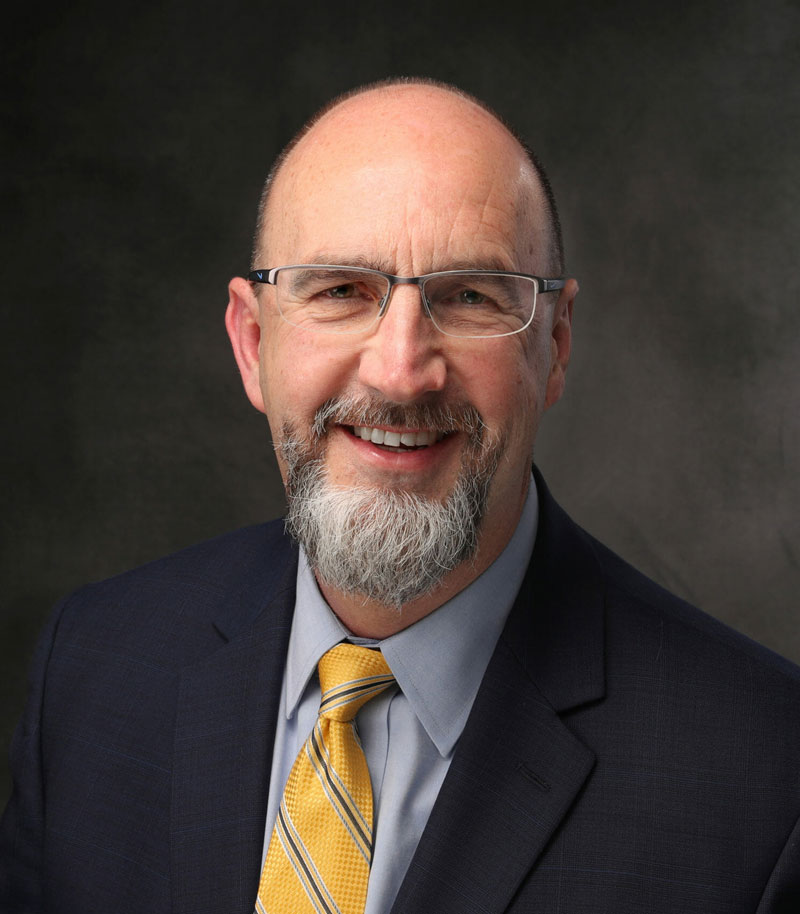 "They invest funds in such a way as to honor our deeply held convictions and values while helping individuals and organizations steward their resources to help fund the Great Commission."
---
Dr. Todd Gray
Executive Director-Treasurer, Kentucky Baptist Convention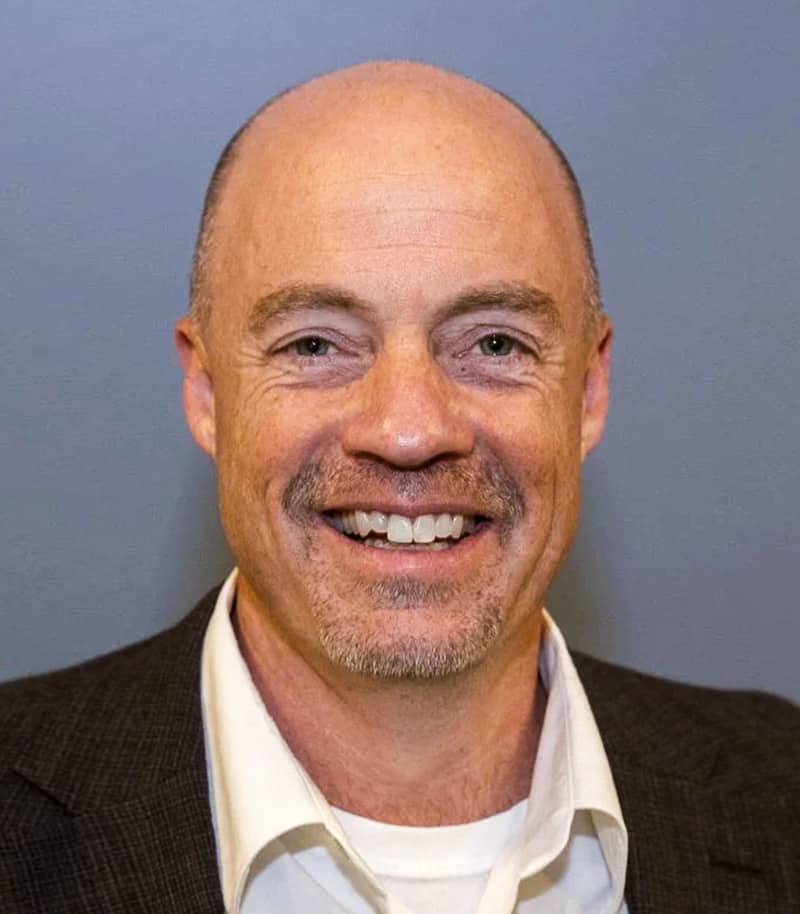 "The foundation's fantastic fiscal management of our endowments enables us to focus on the work at hand – the work of educating young people for time and eternity."
---
Larry A. Gritton, Jr.
President, Oneida Baptist Institute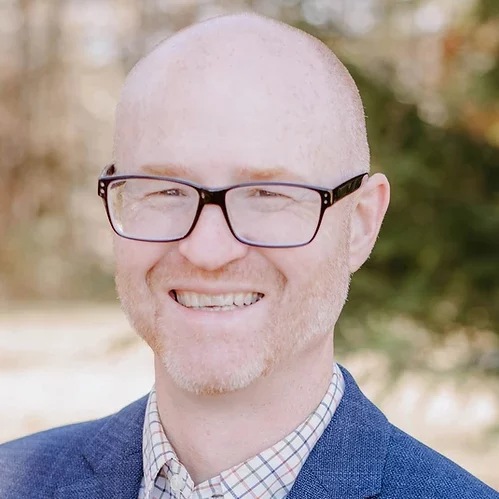 "In 2018, a vision was cast to plant or replant five churches in five years. The Short-Term Funds with the KBF have been foundational in four such works already, with a realistic and attainable pathway for more."
---
Dr. Brian R. Horton
Mission Strategist, Greenup Baptist Association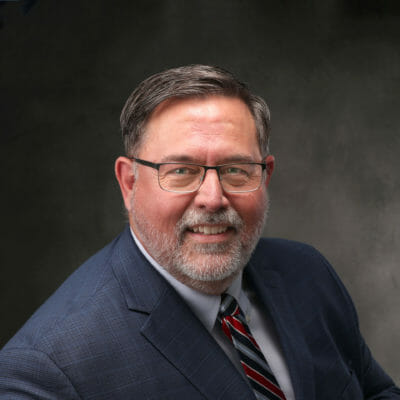 "The KBF supports the work of individuals and organizations so they can continue the work of ministry in the field. Their support and generosity strengthens ministries throughout Kentucky."
---
Ron Crow
Disaster Relief Director, Kentucky Baptist Convention
Talk with a trusted financial professional.
Get your questions answered so you can steward your money wisely.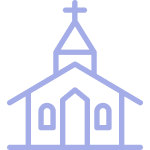 We Help Churches & Ministries
Maximize your ministry impact.
WE HELP INDIVIDUALS & DONORS
Leave a legacy of generosity.
Read our latest blog posts
As I travel the commonwealth and preach in congregations — both large and small — I can say God is…
Schedule a Free Consultation.
---
Book a free call with our giving pros to get your questions answered.
We'll build a solution that works for you.
---
Together, we'll create the best plan for your resources and goals.
Watch your money and ministry impact multiply!
---
Expand your ministry impact to reach more people for Christ.