Make a strategic giving plan that is tax smart and leaves an eternal impact.
The wide variety of avenues for giving can feel overwhelming. That's why our team is here to help you evaluate your assets and charitable giving options—so you can confidently choose the best method for tax-smart giving that achieves your charitable goals.
Choose the right strategy for your charitable giving.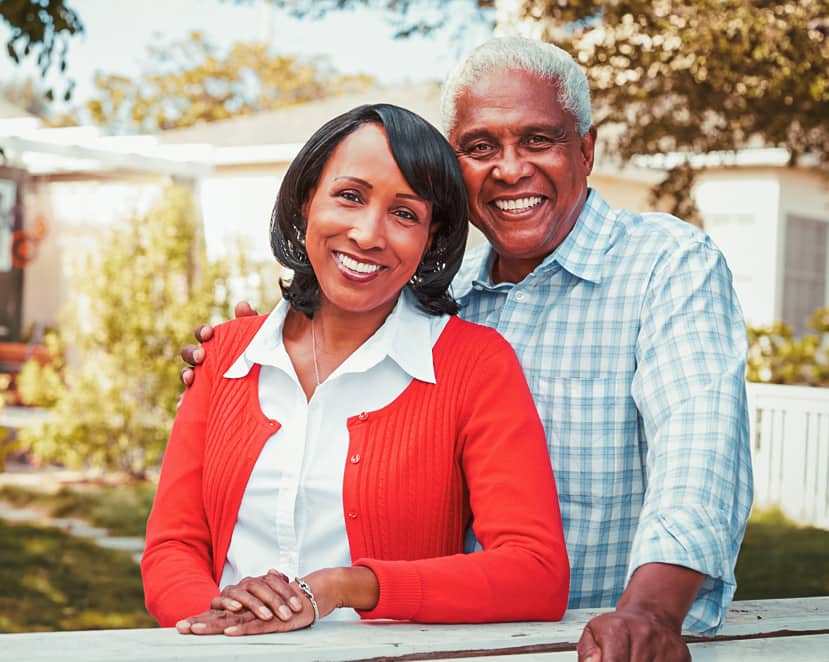 Charitable Gift Annuities
A charitable gift that distributes a fixed lifetime income to the donor with the remainder of the funds benefiting your church or other ministries.
One-time contribution
Generates fixed lifetime income for you and a beneficiary
Offers immediate tax deductions
Provides long-term support beyond your lifetime
Example: Bethany is nearing retirement age and wants to continue supporting her favorite missions organization but is worried about losing a stable income. Instead of making one-time gifts here and there as her retirement funds allow, she donates $10,000 in the form of a gift annuity. For the rest of her life, she'll receive a fixed annual payment. After her lifetime, the remaining funds will be distributed to the missions organization, continuing her legacy of enabling mission work around the world.
Charitable Remainder Trusts
A charitable gift that distributes a fixed amount or percentage to the donor with the remainder of the funds benefiting your church or other ministries.
Accepts contributions over time
Can generate income for multiple beneficiaries
Offers immediate tax deductions
Can benefit multiple charities
Provides long-term support beyond your lifetime
Example: Instead of selling their lake house, the Smiths donate the property to KBF to benefit their Christian alma mater through a charitable remainder trust. Annually, they receive 5% of fair market value of the trust assets as revalued annually. Now they can avoid costly management and taxes, enjoy an ongoing income, and invest in future generations of students.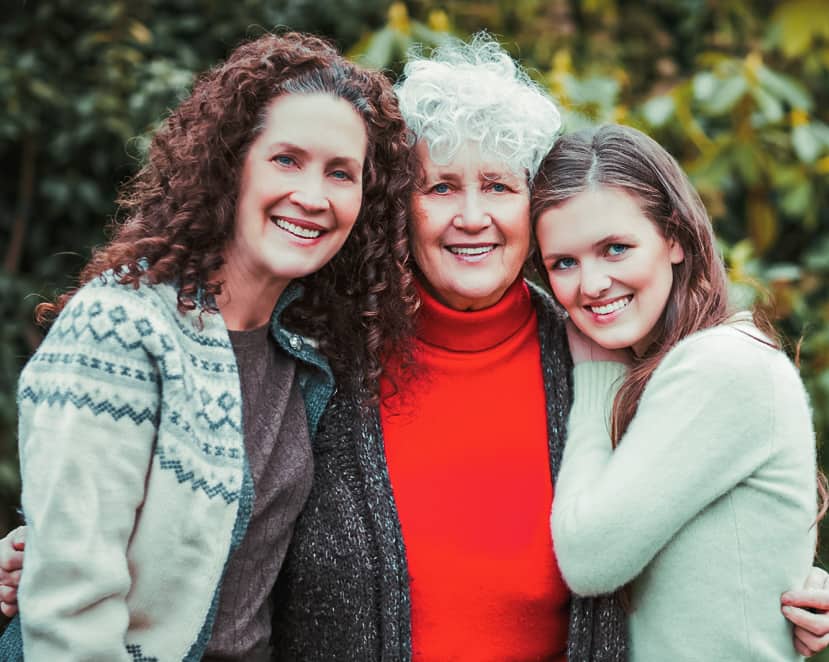 A charitable gift that distributes a fixed or variable amount to your church or favorite ministry with the remaining assets eventually benefiting the donor or the donor's heirs.
Distributes regular gifts to one or more organizations for a fixed number of years
Provides future tax deductions
Immediately benefits the church or ministry
Provides future security for donor or other beneficiaries
Example: Dale wants to pass along property to his children after his death but doesn't want to burden them with overwhelming taxes. He establishes a charitable lead trust to immediately benefit his church and reduce future taxes when the remainder of his assets are returned to his beneficiaries.
Charitable giving allows you to:
Support organizations you're passionate about
Leave a legacy of generosity
Experience a sense of personal fulfillment
Feel more connected to your favorite ministry
Impact future generations
Kingdom-Minded Stewards: Chester & Betty Kitchen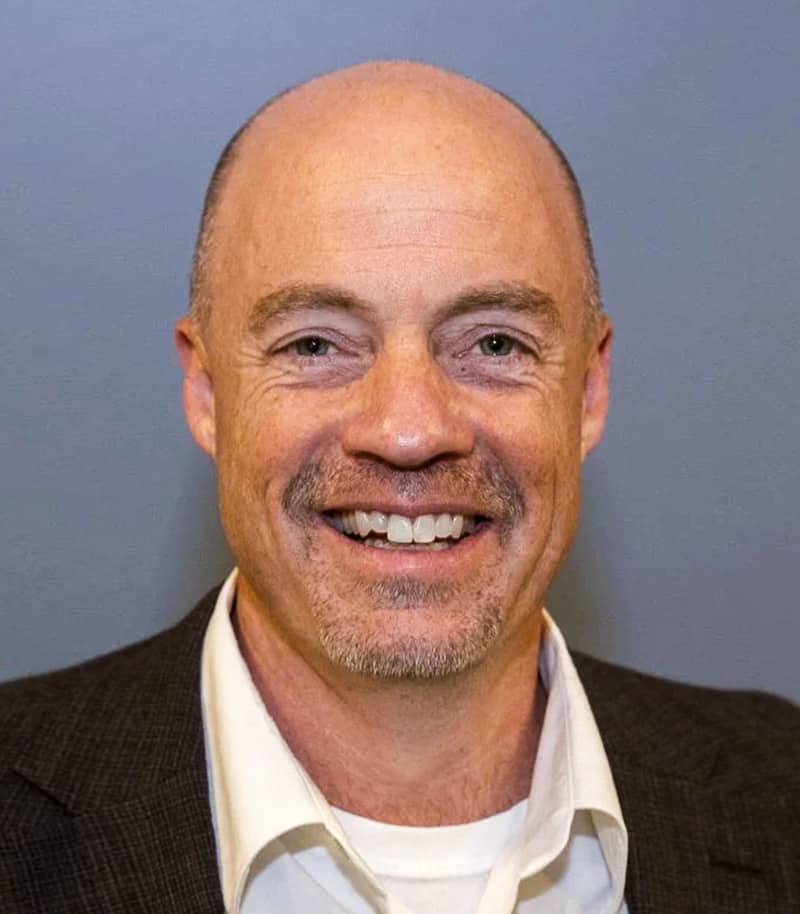 "The foundation's fantastic fiscal management of our endowments enables us to focus on the work at hand – the work of educating young people for time and eternity."
---
Larry A. Gritton, Jr.
President, Oneida Baptist Institute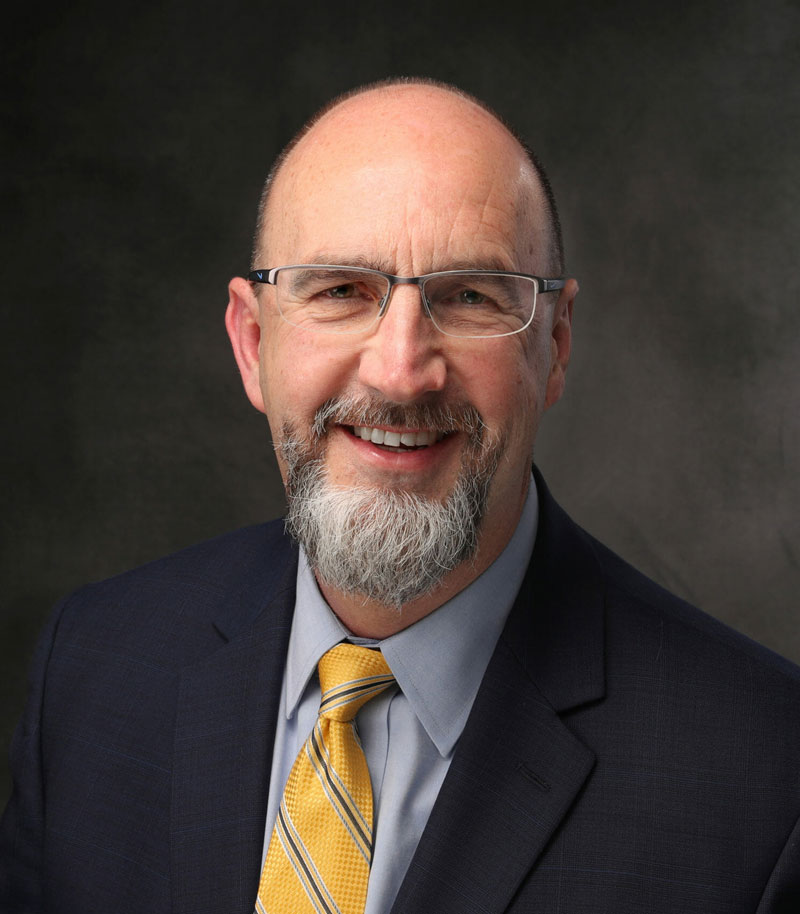 "They invest funds in such a way as to honor our deeply held convictions and values while helping individuals and organizations steward their resources to help fund the Great Commission."
---
Dr. Todd Gray
Executive Director-Treasurer, Kentucky Baptist Convention
It's simple! Here's how it works:
Step 1
Schedule a free consultation.
Step 2
We'll build a solution that works for you.
Step 3
Watch your money and ministry impact grow!
Make the best plan for your resources today so you can invest in tomorrow.