Make your resources go further.
Wisely invest ministry resources to make a difference today and fund future ministry.
Build a customized investment plan to reach your ministry objectives.
Whether you're a novice starting from square one or a financial expert interested in creating a diversified portfolio, our team caters to all investment levels. Together, we can develop a plan that fits your needs and meets your goals.
Are you ready to make a plan for your church or ministry's funds? It's simple! Here's how it works:
Step 1
Schedule a free consultation.
Step 2
We'll build a solution that works for you.
Step 3
Watch your money and ministry impact multiply!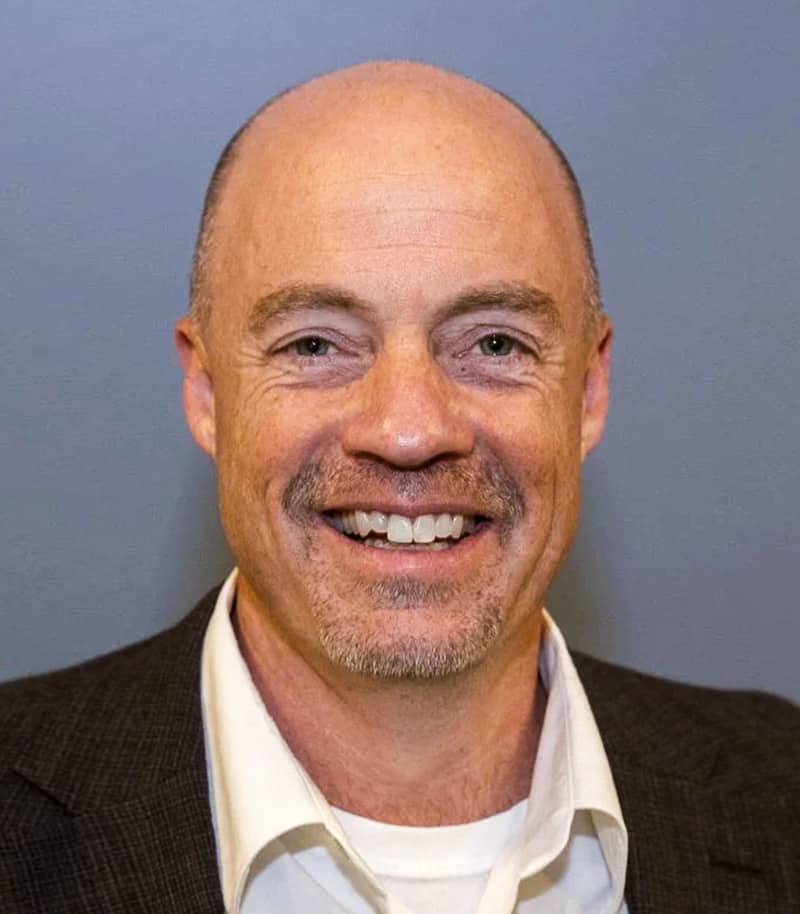 "The foundation's fantastic fiscal management of our endowments enables us to focus on the work at hand – the work of educating young people for time and eternity."
---
Larry A. Gritton, Jr.
President, Oneida Baptist Institute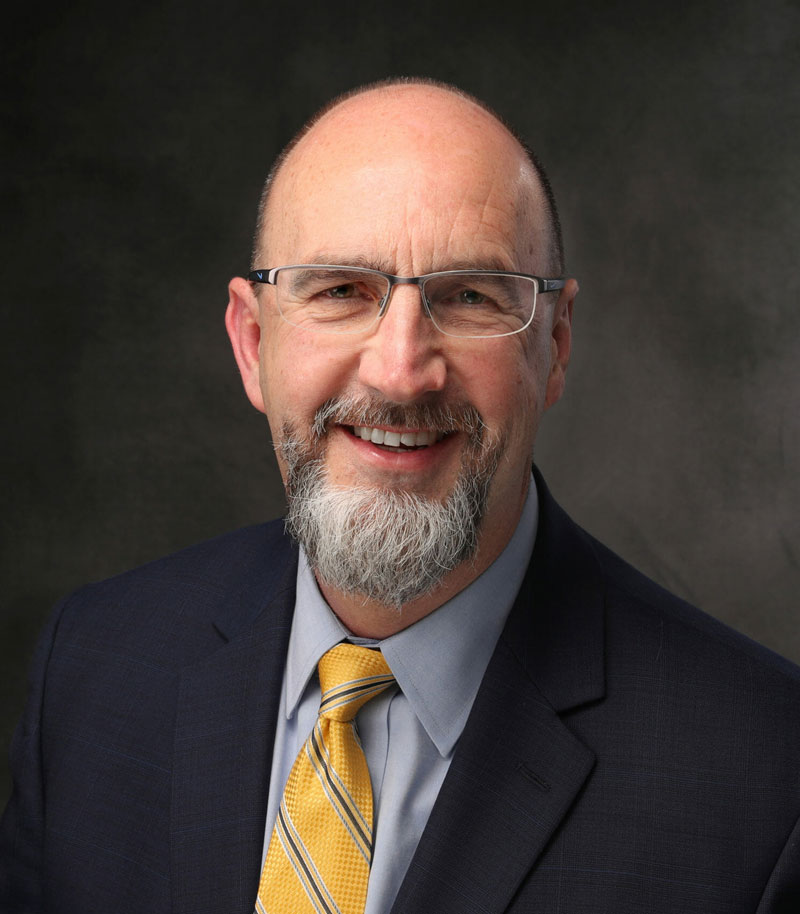 "They invest funds in such a way as to honor our deeply held convictions and values while helping individuals and organizations steward their resources to help fund the Great Commission."
---
Dr. Todd Gray
Executive Director-Treasurer, Kentucky Baptist Convention
Discover how you can steward the resources God's given your church or ministry to reach even more people with the Gospel.