Increased stability. Increased impact.
Establish an endowment to protect and grow your resources to increase ministry capacity.
Create a strategy for your funds.
Whether you want to make a plan for accumulated funds, unexpected large donations, or regular giving, our team is here to help you evaluate the best endowment options for your specific ministry needs.
Customize an endowment for your ministry needs.
First Baptist Church established two separate endowments to designate donations for specific causes. Splitting their funds allowed them to safeguard both operations and ministry and ensure that donors knew exactly what they were supporting with their giving.
When weekly giving dropped because of inflation, the church could rely on its stable endowment income to ensure ministry never slowed down.
Funds church operations and ongoing budget needs like building maintenance.
Supports ministry work in the local community and around the world.
Are you ready to establish an endowment?
It's simple! Here's how it works: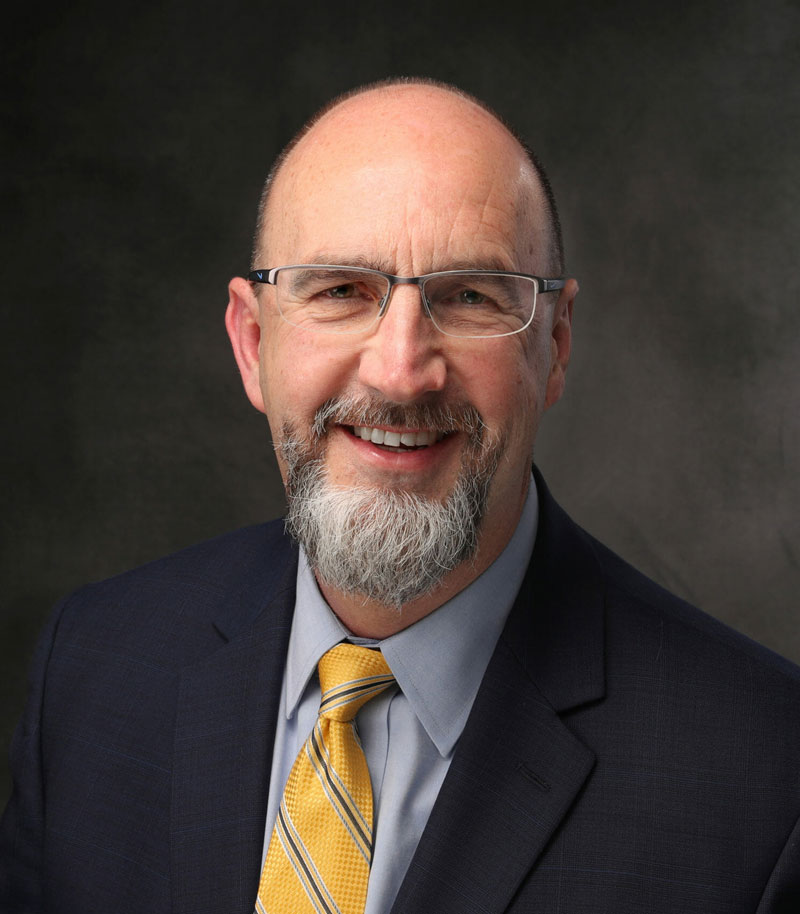 "They invest funds in such a way as to honor our deeply held convictions and values while helping individuals and organizations steward their resources to help fund the Great Commission."
---
Dr. Todd Gray
Executive Director-Treasurer, Kentucky Baptist Convention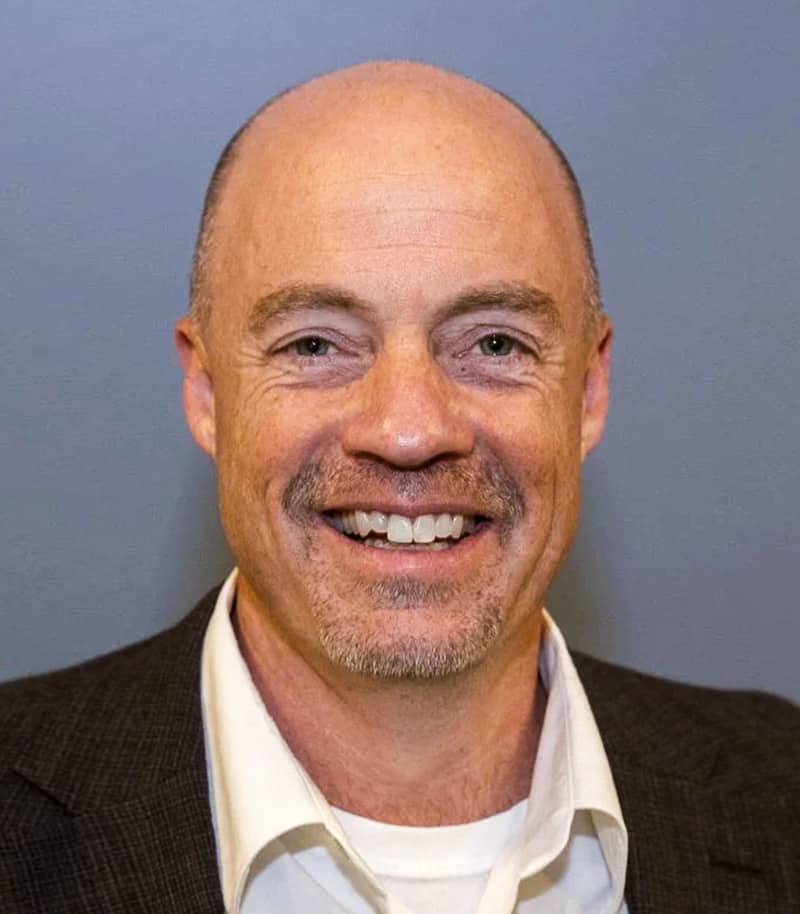 "The foundation's fantastic fiscal management of our endowments enables us to focus on the work at hand – the work of educating young people for time and eternity."
---
Larry A. Gritton, Jr.
President, Oneida Baptist Institute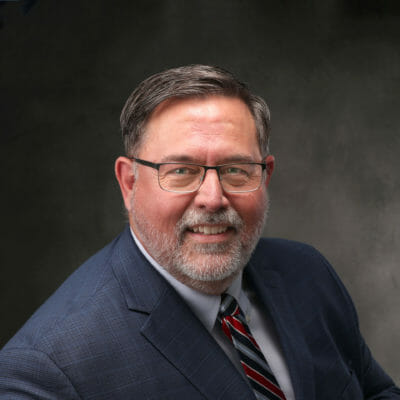 "The KBF supports the work of individuals and organizations so they can continue the work of ministry in the field. Their support and generosity strengthens ministries throughout Kentucky."
---
Ron Crow
Disaster Relief Director, Kentucky Baptist Convention
Add stability to your budget and expand your ministry impact.
Make a plan for your resources today so you can be freed up to focus on your ministry.