Minimize risk. Maximize impact.
Learn how investing in a Short Term Fund can provide stability and growth for your ministry.
The Short Term fund rate, as of June 1, 2023, is
Faithfully stewarding your funds can be daunting. That's why the Short Term Fund can be the right first step or a strategic next step. It allows you to grow your resources and expand your ministry efforts with minimal risk.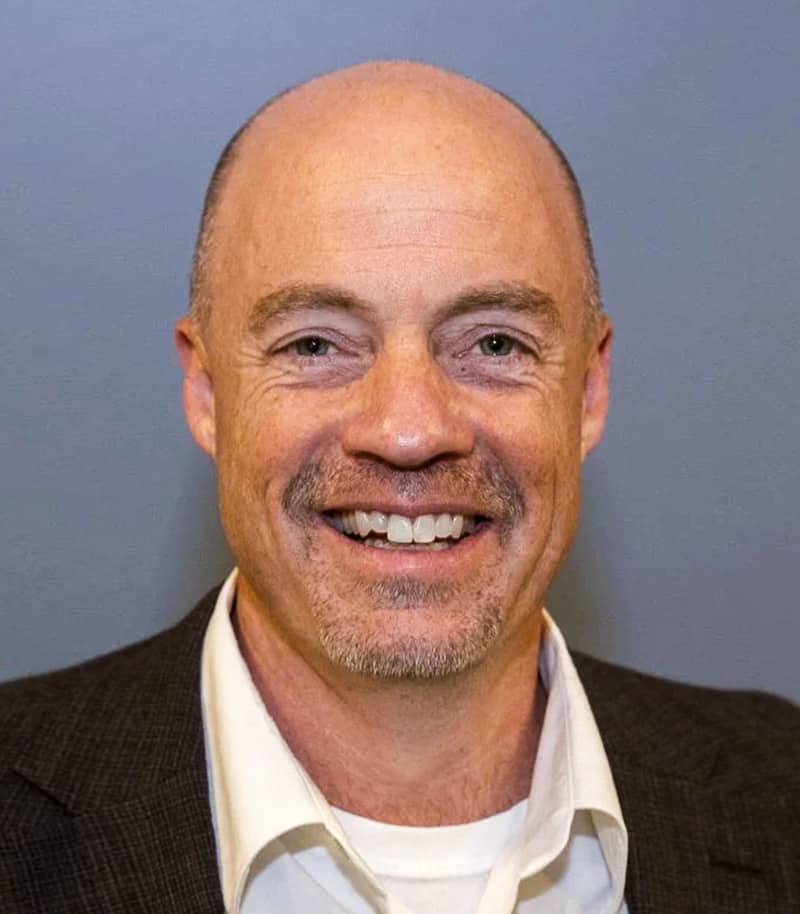 "The foundation's fantastic fiscal management of our endowments enables us to focus on the work at hand – the work of educating young people for time and eternity."
---
Larry A. Gritton, Jr.
President, Oneida Baptist Institute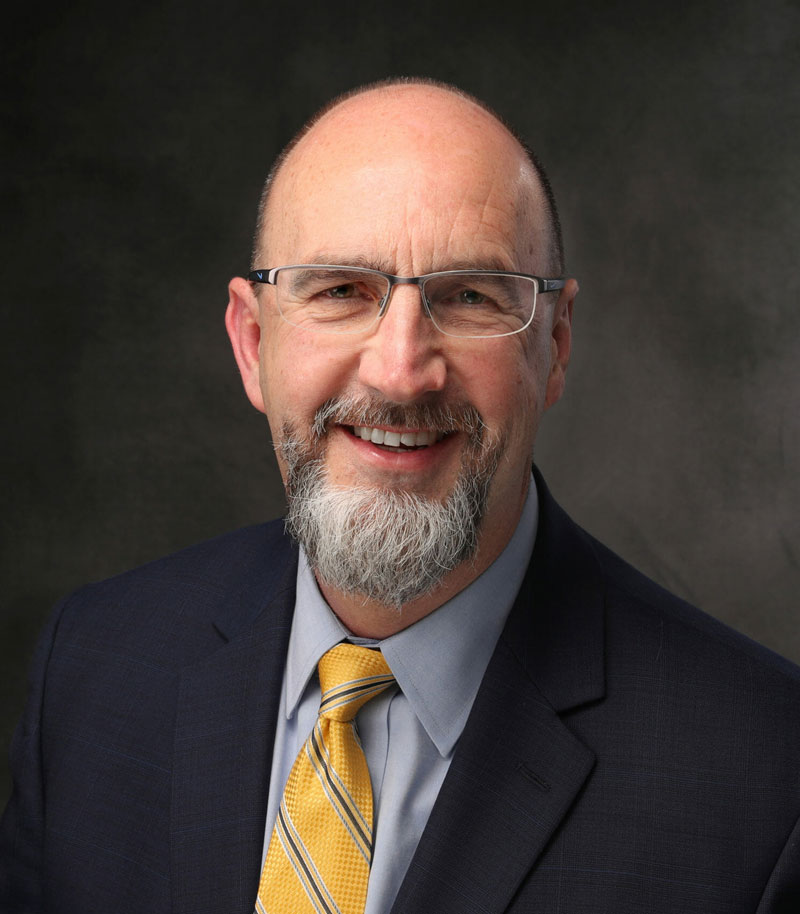 "They invest funds in such a way as to honor our deeply held convictions and values while helping individuals and organizations steward their resources to help fund the Great Commission."
---
Dr. Todd Gray
Executive Director-Treasurer, Kentucky Baptist Convention
Are you ready to make a plan for your church or ministry's funds? It's simple! Here's how it works:
Step 1
Schedule a free consultation.
Step 2
We'll build a solution that works for you.
Step 3
Watch your money and ministry impact multiply!
Ready to expand your resources?
With more resources comes more opportunities to make a lasting difference in your community—and around the world!