Give the gift of education to future generations.
KBF assists donors and churches in setting up and managing scholarships
Make a positive impact in the lives of Kentucky Baptist students.
Scholarships provide a sustainable source of funding for students, helping to ensure that they have the financial support they need to pursue their educational goals.
Policy and Application Guidance
Rely on the experience of KBF to help you draft your scholarship policy, guidelines and application.
Once the Scholarship award decisions are made, KBF steps in to handle the administrative details of issuing checks and communicating with the school.
Invest your charitable resources to make a difference in the lives of students today and future generations.
Are you ready to establish a Scholarship Fund? It's simple!
Here's how it works:
Step 1
Schedule a free consultation.
Step 2
We'll build a solution that works for you.
Step 3
Watch your resources grow and bless students for generations!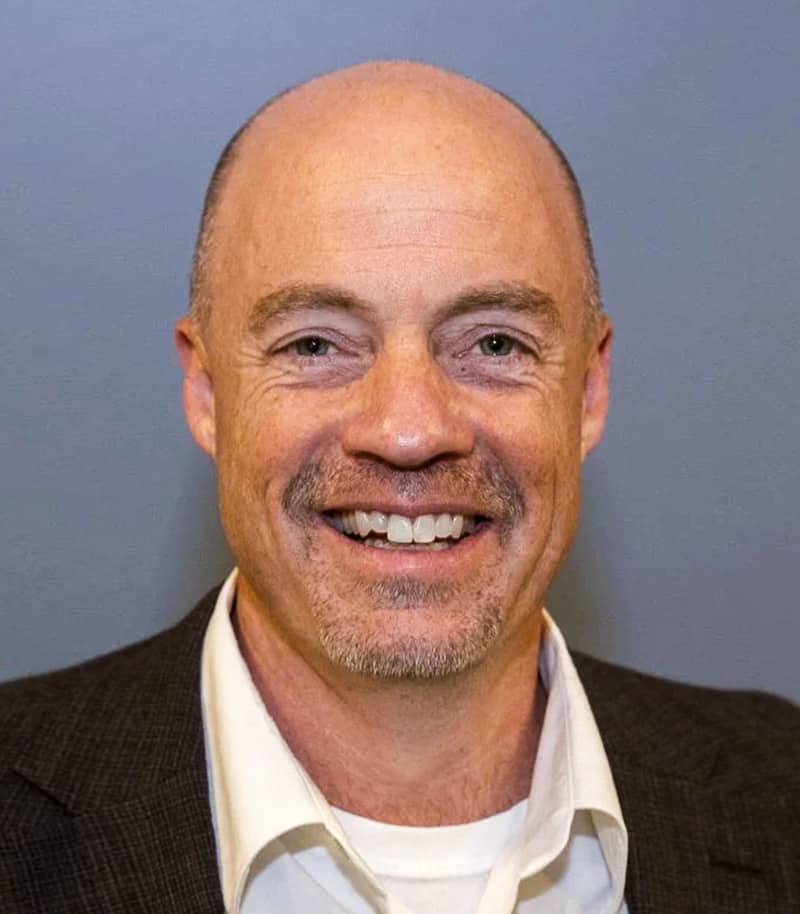 "The foundation's fantastic fiscal management of our endowments enables us to focus on the work at hand – the work of educating young people for time and eternity."
---
Larry A. Gritton, Jr.
President, Oneida Baptist Institute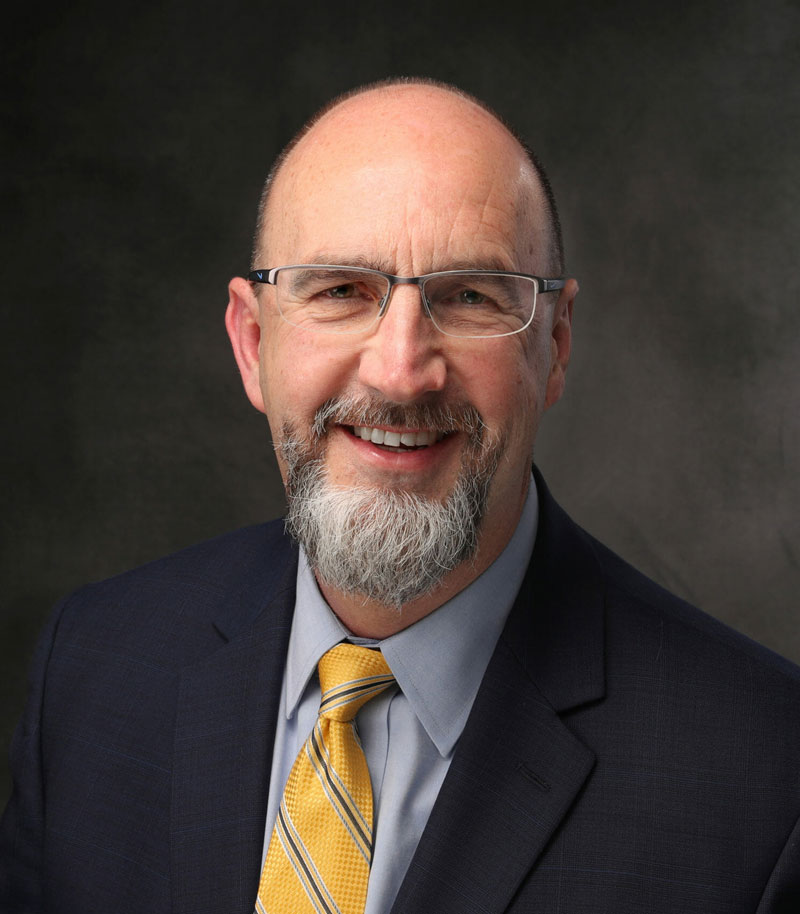 "They invest funds in such a way as to honor our deeply held convictions and values while helping individuals and organizations steward their resources to help fund the Great Commission."
---
Dr. Todd Gray
Executive Director-Treasurer, Kentucky Baptist Convention